WHO WE ARE
Songhai Health Trust Limited is one of the first-generation Health Maintenance Organizations (HMOs), incorporated since 2001 and has grown to become one of the leading HMOs in the country. We take pride in being driven by ethics in the provision of managed healthcare services to public and private sector employers/employees, as well as our teeming population in the informal sector. Our services are provided under a prepaid arrangement, in partnership with our selected healthcare providers spread across the country.
Our products are designed with due consideration to the varied needs and ability to the pay of the different population groups in the country.
BOARD OF DIRECTORS
At the apex of our company structure is the board of directors comprised of seasoned, accomplished and trustworthy professionals with diverse background.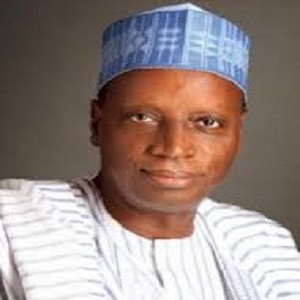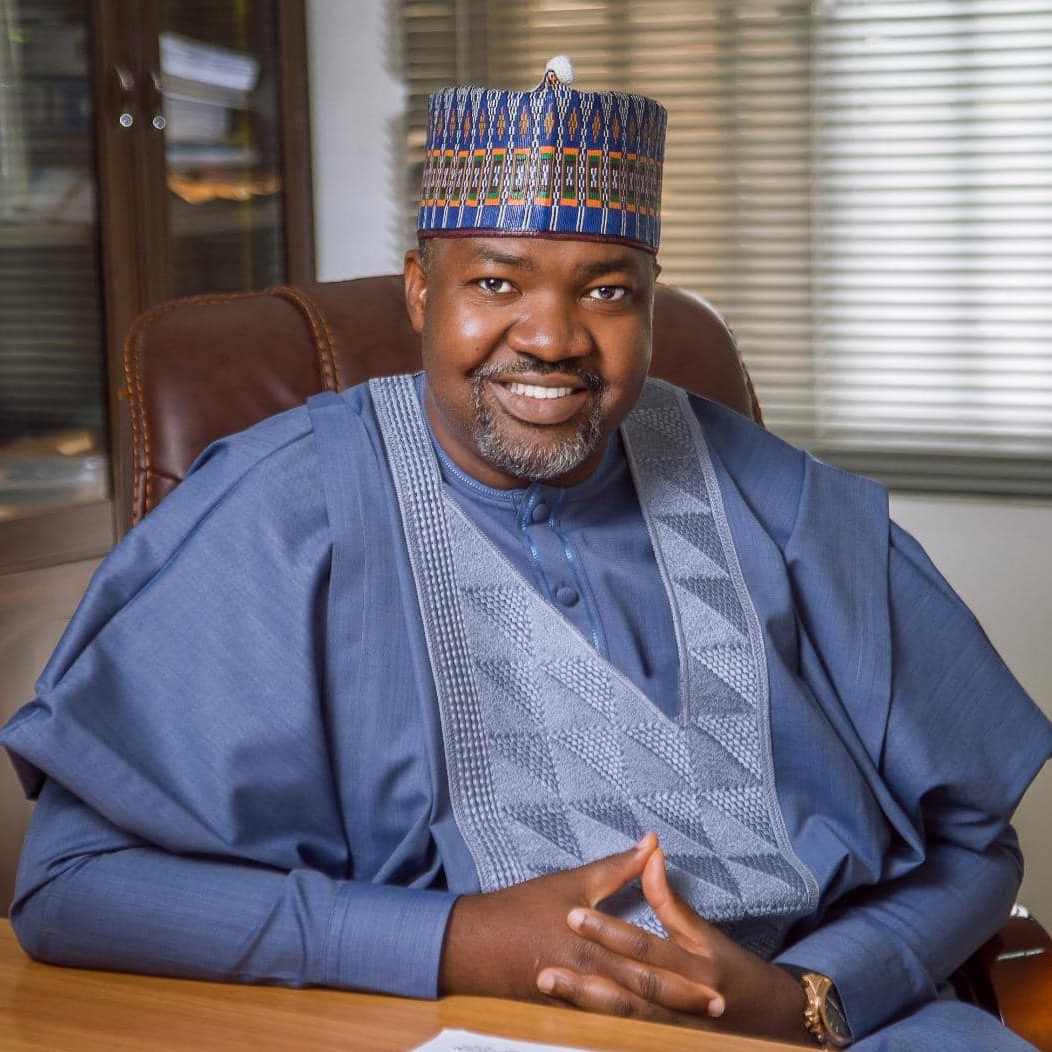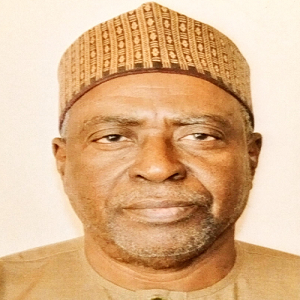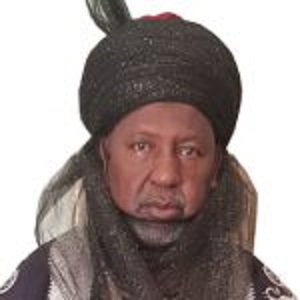 DR. BASHEER I. MOHAMMED
DIRECTOR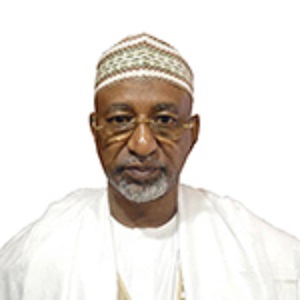 ABDULLAHI BAMANGA
DIRECTOR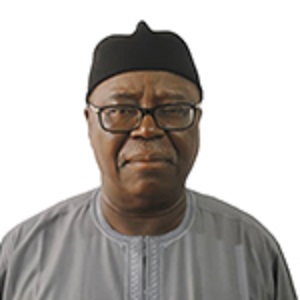 PROF. ABDULSALAMI NASIDI
DIRECTOR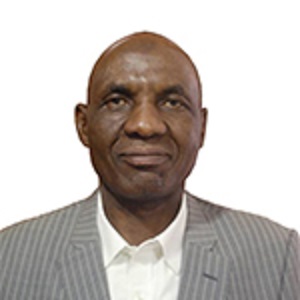 ARCHITECT U. K. UMARU
DIRECTOR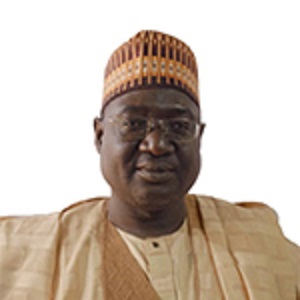 ABDULKAREEM MOH'D SANI
DIRECTOR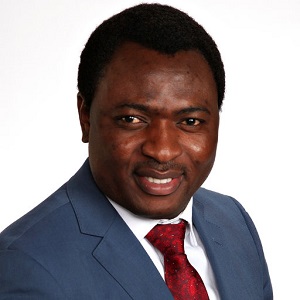 Subscribe To Our News letter!!