ENROLLMENT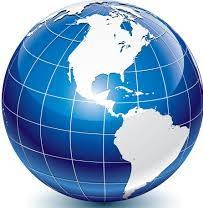 Click to enroll
Register using our online portal (Click here)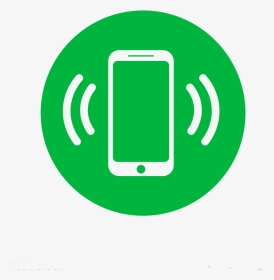 Download mobile app
Download and enroll using SHLT Mobile App (Play Store/Apple Store)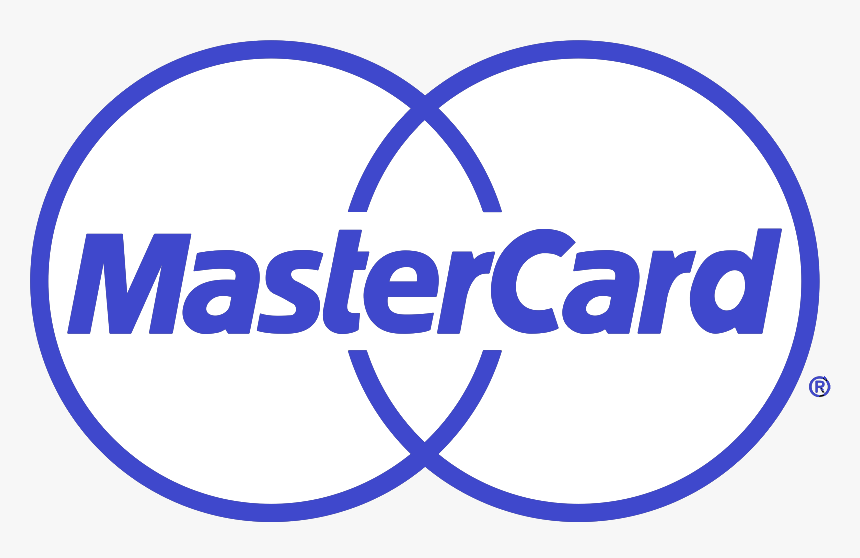 Easy payment
For ease of payment, you may use the self-service portal on our website or via SHLT Mobile App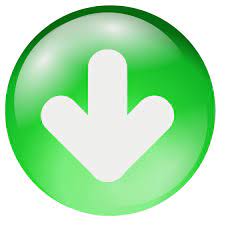 Download our enrollment form, fill and submit to any of our offices nationwide. (Click here to download)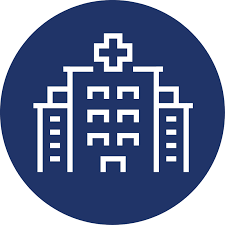 Download and enroll using SHLT Mobile App (Play Store/Apple Store)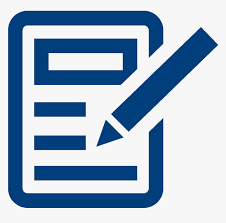 Note: our application forms are also available at any of our offices nationwide.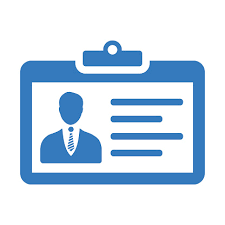 Successful enrollment process will entitle you to a policy document in addition to a unique client identity card.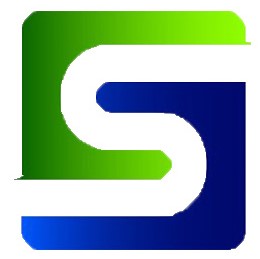 Your client identity card confirms your enrollment and opens the gateway to our excellent services.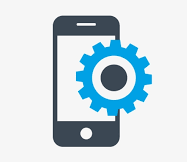 For ease of payment, you may use the self service portal on our website or via the SHTL Mobile App.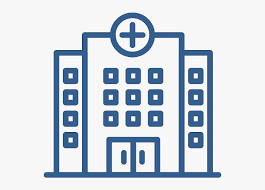 Once enrolled, you can access care from your preferred healthcare provider.