Welcome To Songhai Health Trust Limited
Log into our various portals to view updates, healthcare providers and much more.
Access your enrollee dashboard to view and update your status.
You can also view healthcare providers who are accessible to you.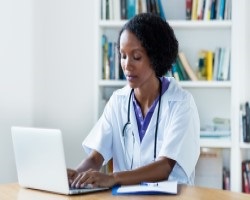 Access to our enrollees who chose your facility as their preferred HCP.
You can also download the list of enrollees from the portal.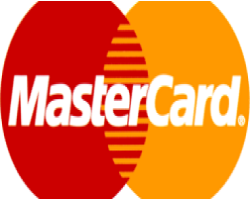 Ease of payments for both employees and healthcare providers.
Do not share vital data with anyone no matter the circumstance.