SONGHAI HEALTH TRUST LIMITED BOARD OF DIRECTORS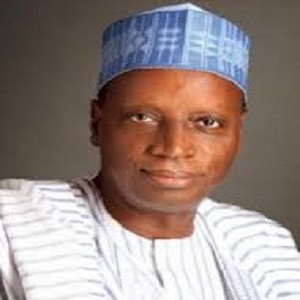 Dr. SHAMSUDEEN USMAN CON
A graduate of Ahmadu Bello University, Zaria where he obtained B.Sc. Economics. He holds M.Sc. & Ph.D Economics from London School of Economics and Political Science, United Kingdom. He has worked in Public Sector and served on several Boards. He was a member of the Federal Executive Council as Minister of Finance (2007-2009) and later Minister of National Planning (2009-2013). He was Deputy Governor, Central Bank of Nigeria (1999-2007) and Managing Director NAL Merchant Bank (1995-1999). He is Chairman/CEO, Susman & Associates. Currently, he is Chairman Board of Directors of Songhai Health Trust Limited.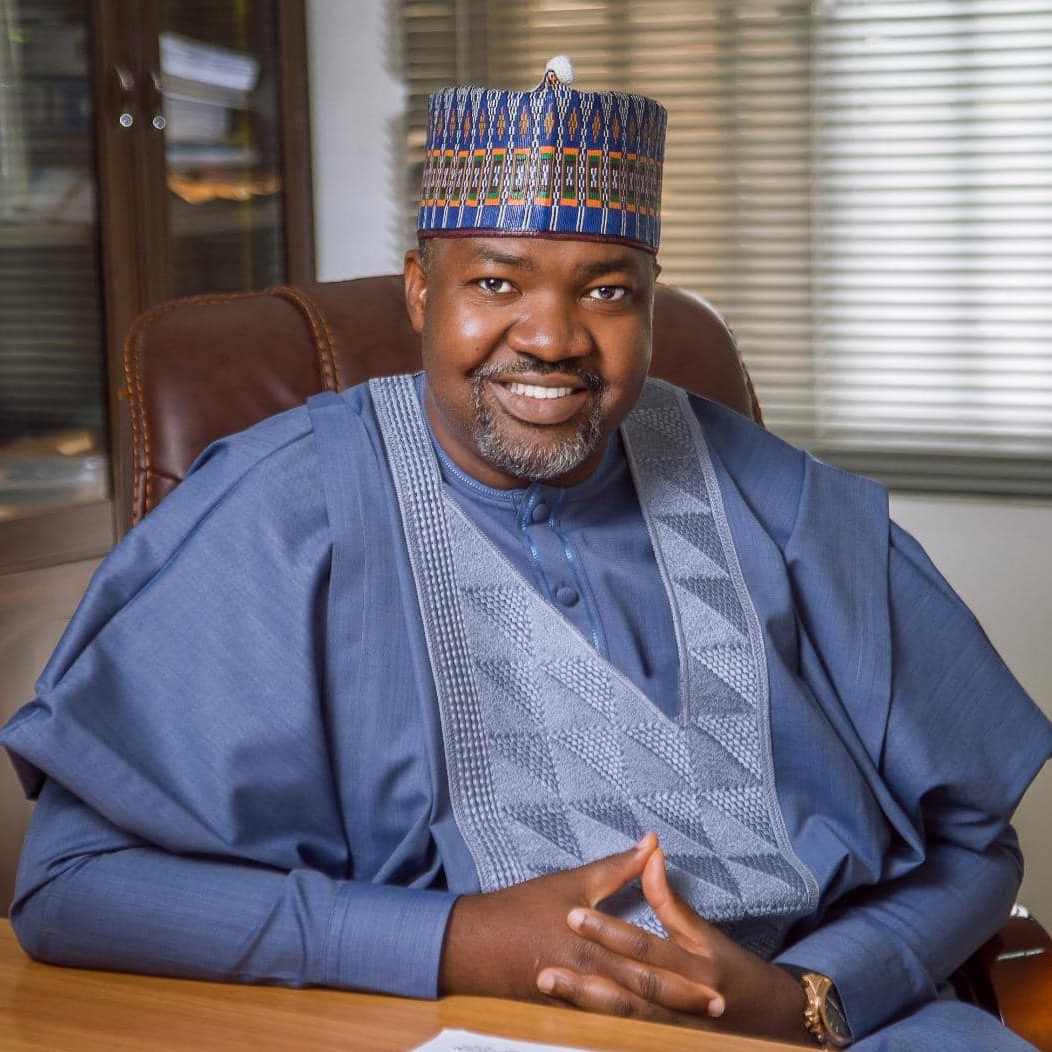 BELLO BAWA BWARI
He is trained lawyer, a businessman and a entrepreneur with over 15 years working experience. He holds a Bachelor's degree in Law from the prestigious Ahmadu Bello University, Zaria and a B.L from the Nigerian Law School. As part of his working experience, he has worked with several law firms and companies. These organizations include Kutigi& Co (Law Firm), Bwari, Akubuo& Associates, the National Assembly of Nigeria, the Irania Offshore Engineering and Construction Company (IOEC), chrome Oil Services Ltd, Rockline Infrastructures Ltd (EPC Construction), Visapoint Development Company Limited (FMCG Trading), ABMK & Co and Petro Trans-Ennikim JV Company.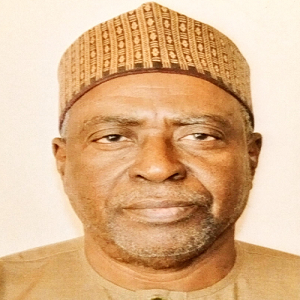 DAHIRU IBRAHIM
A 1978 LLB graduate of Ahmadu Bello University, Zaria, Barrister Ibrahim is the Board's legal consultant, who also holds a 1982 Master of Laws degree from the University College, London. He brings to the Board a wealth of experience on Administration and legal matters both from the Public and Private Sector perspectives.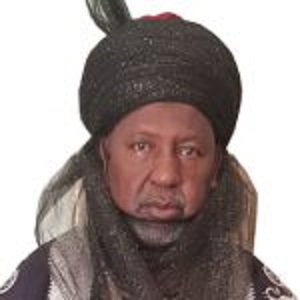 DR. BASHEER I. MOHAMMED
A 1974 Biochemistry graduate of the famous University of Toronto, Canada. A Dental graduate who holds a post graduate certificate in Oral and Maxillofacial Surgery from Howard University, Washington D.C. He obtained an International Diploma in Safety Management from the British Safety Council and became a member of the International Institute of Risk and Safety Management (MIIRSM) in 2002. From 1981 to 2003, he worked in the Medical Services Division of the Nigerian National Petroleum Corporation (NNPC), he served as a Consultant Oral Surgeon to various organizations and retired as General Manager. In 2004, he was appointed Managing Director of SONGHAI HEALTH TRUST LTD from which he retired in 2016. He was appointed a member of Kano Emirate Council Committee on Health and Human Development (KECCOHHD) and the Emirate Council liaison on drug and substance abuse in 2002. In November 2016, he was appointed as the Pioneer Chairman of the Board of Directors of the newly created Kano State Contributory Healthcare Management Agency (KSCHMA), a position he still holds.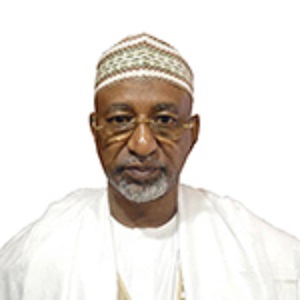 ABDULLAHI BAMANGA
A 1986 graduate of Kaduna Polytechnic, Alhaji Bamanga is a business magnate who has made a carrier in the Maritime Industry. He has held several Board and Management positions in various private companies. He is currently the Managing Director (CEO) of TOKKE MARITIME SERVICES LTD. which is the holding company of TOKKE GROUP of Companies.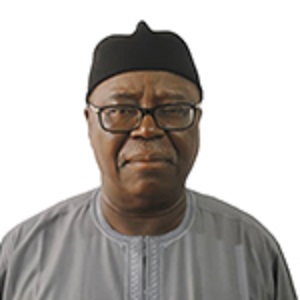 PROFESSOR ABDULSALAMI NASIDI, OON
He is a physician with more than 32 years of experience in clinical medicine, public health, virology, and the development of vaccines and biological products. He currently serves as the Director General of the Nigerian Centre for Disease Control (NCDC), Chair of the EchiTAb Study group, Nigeria/UK, and Chair/Executive Officer of the Reach Care Foundation, Nigeria. Professor Nasidi earned his medical degree from Kalinin State Medical School, Tver, Russia, and his doctoral degree from the Ivanovsky Institute of Virology, Academy of Medical Sciences, Moscow, Russia. He did his post-doctoral and attachments at Institute Pasteur, Paris, F.I. Kimball Research Institute, New York, Liberian Institute of Biomedical research and University of Berlin, Germany. He has authored more than 50 scientific publications and has been recognized by Nigeria with a national honor, Officer of the Order of the Niger (OON).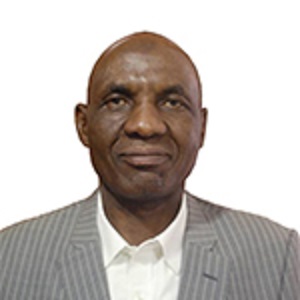 ARCHITECT U. K. UMARU
A 1983 graduate in Architecture from the former Soviet Union, Architect U.K. Umar has a lot of experience in business management. He holds a certificate in management and M.Sc. degree in Project Management from the University of Reading in England. He is currently the Chief Executive Officer (CEO) of D&B Limited, a construction firm based in Abuja.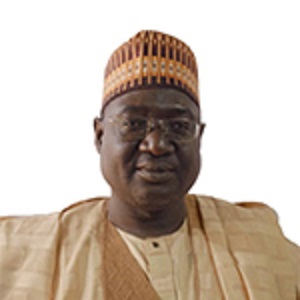 ABDULKAREEM MOHAMMED SANI
Director Representing, New Nigeria Development Company, NNDC Mallam Abdulkareem M. Sani, presently the Assistant General Manager, Group Internal Audit of the New Nigeria Development Company (NNDC), obtained his B.sc Accountancy from the University of Maiduguri in 1994. He also obtained MBA in Business Administration from Ahmadu Bello University, Zaria in 2002. He severed in various establishments before joining the NNDC Limited Group in March 2001.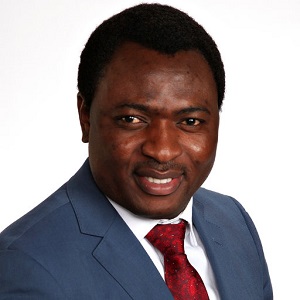 MR FRIDAY AGBO